Message From the Principal
-
Wednesday, 18 September 2019 08:54
Welcome To ST. Joseph Technical Institute - Kisubi
-
Wednesday, 18 September 2019 08:54
Welcome To St. Joseph Technical Institute
Quality education is the key to nurturing talent, which is crucial for the development of the society. Our goal is to nurture future generations to become citizens who are socially responsible and equipped with a sense of national identity, love for Uganda and international perspectives.
We need to create, for students, Teachers and parents, a learning and teaching environment that is stable, Competence based, caring, inspiring and satisfying. Hence, students in St. Joseph's Technical Institute Kisubi can identify their strengths and interests in the learning process, progress continuously, and establish themselves intellectually and morally.
Vision Statement
To modernize and promote the training program to suit the changing demands of the country and societal need.
Mission Statement
To develop the human capacity through technical skills and promotion of moral and spiritual values for the benefit of those trained their families and the country at large.
Our Goals
To Produce Technical manpower which is professionally strong with ethical values.
To encourage institute for quality enhancement including their academic and professional ....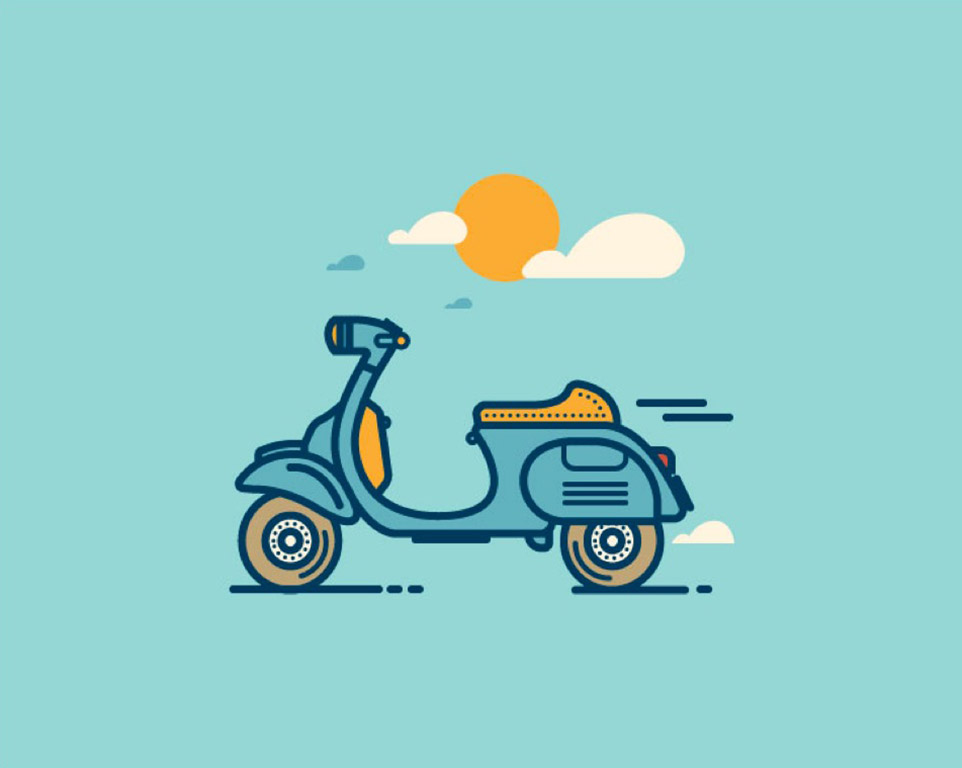 Leather Tanning and Production Course
Plumbing Course
Woodwork Technology Course